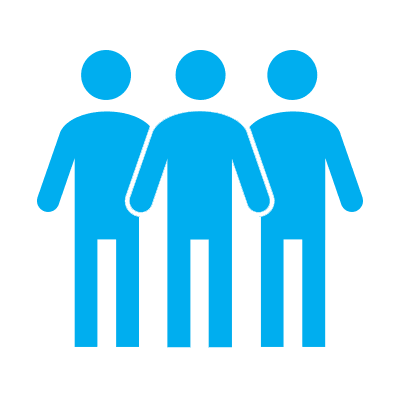 0

EMPLOYEES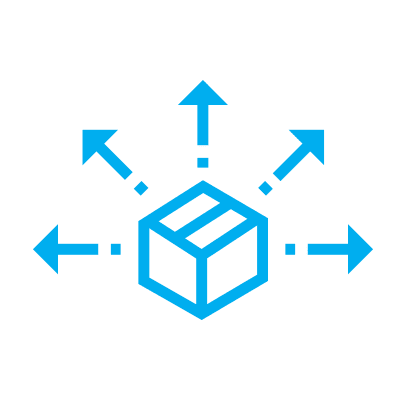 0

PRODUCT LINES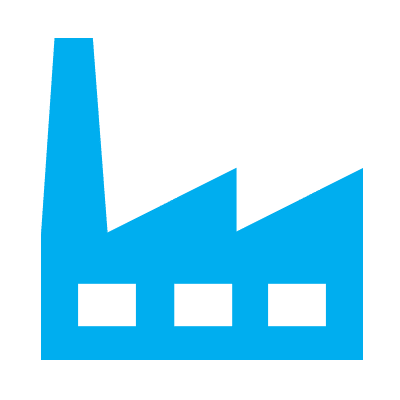 0

PRODUCTION FACILITIES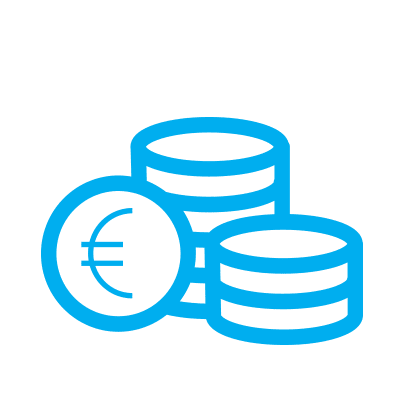 0

€ ANNUAL SALE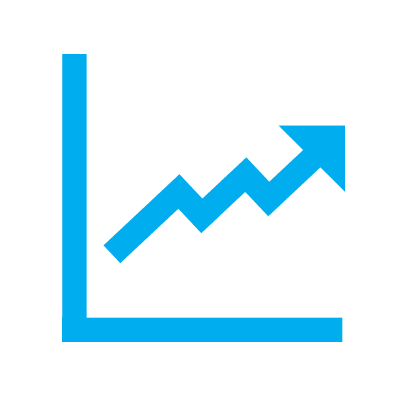 0

% CZECH JOINT-STOCK COMPANY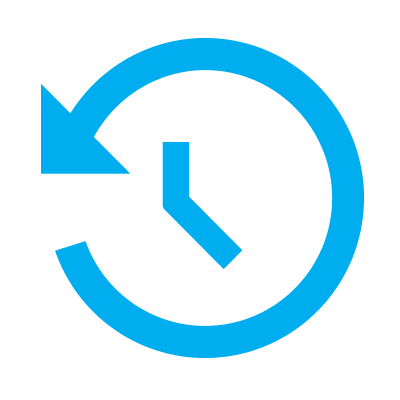 SINCE 1950
0
We a stable and thriving textile company from the Czech Republic, with a tradition going back to 1950. Our goal is to produce high-quality and eco-friendly products. We launch innovative solutions for existing as well as emerging industries. We use modern technologies that allow us to ensure safe and efficient production processes. This helps us achieve sustainable economic growth.
We are a reliable business partner and a steady employer. We develop our employees' expertise and facilitate professional growth. Employees with years of experience pass their know-how to new employees. Together, we create a friendly and professional team.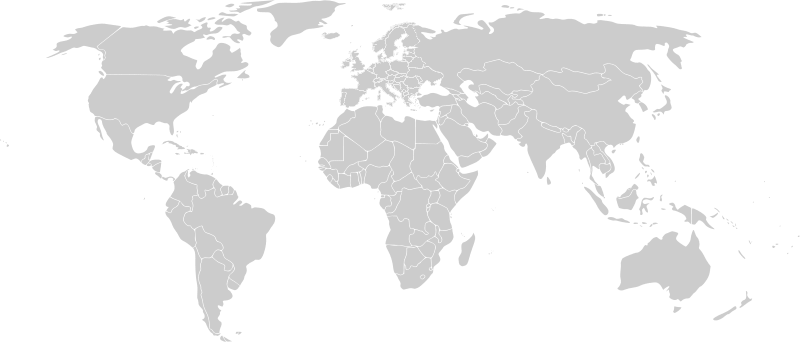 Moravský Krumlov
Czech Republic

Moscow
Russian Federation

Shanghai
China
CERTIFICATION
The high quality of our nonwovens is also ensured by our system of interoperational inspections and regular testing in internal as well as external laboratories. The production control system in the company RETEX a.s. is certified according to ISO 9001, ISO 14001, IATF 16949, ISO 45001 and ISO 50001; it has successfully passed a number of customer audits.
We develop and produce nonwovens from primary and recycled textile fibres.
Our entire product portfolio is based on the combination of years of experience and cutting-edge technologies. Our products are used in a number of industries and activities, both in the Czech Republic and abroad.